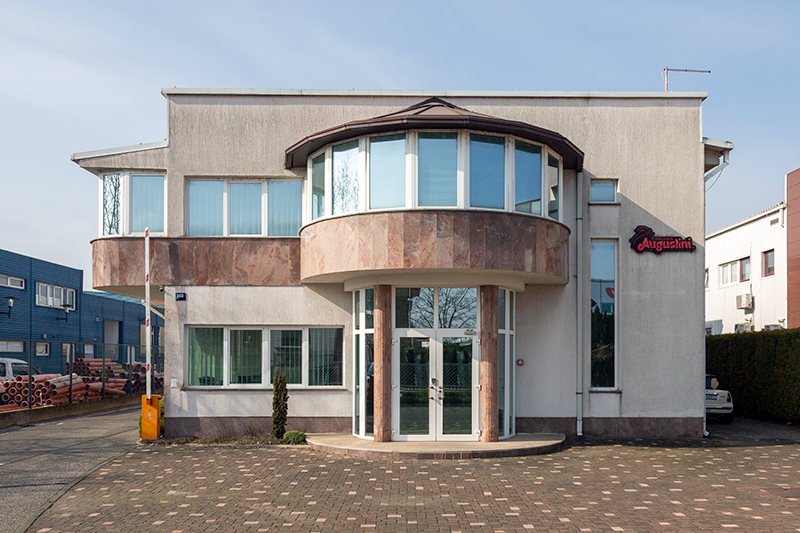 Welcome to the Augustini printing house, a reliable printing partner for 30 years! Our printing house was founded three decades ago to provide the best quality printing with the latest technologies and competitive prices. Since then, we have always tried to meet the needs of our clients completely and provide them with printing solutions that will meet their requirements.

Contact us
In the first step, you contact us and inquire about the service you want.

Offer
The next step is to define the dimensions and the necessary details for creating an offer.

Design
Then our experts throw themselves into designing, i.e. transferring the idea to the material.

Preparation
In the next step, we finalize and optimise the design for printing.

Press
After finalization and optimization, the design is sent to the media.

Delivery
We deliver the product via our means of transport or postal package.
We are extremely satisfied with the quality of the ordered product! We continue our cooperation!"
The products we ordered were delivered on time and with exact specifications. We have nothing but words of praise for your professional service!"
The quality of the cards we made at your place is excellent! The print is phenomenal!"